Sharif Agrobot is a manufacturer of various agricultural drones in different fields including spraying, pest detection and pollination. They provide you with the most advanced technology.
بازوهای کربنی تا شونده
سبکی و استحکام
موتور براش‌لس پر قدرت
به همراه ملخ تا شونده
یک‌سال گارانتی
پنج سال خدمات پس از فروش
پرواز تمام خودکار
رادیو کنترل هوشمند
چهار باتری هوشمند
به همراه شارژر هوشمند
باکس حمل آلومینیمی
پلاک رسمی از سازمان هواپیمائی
سنسور و رادار
تشخیص مانع و ارتفاع
نازل قابل تعویض تی‌جت
برای انواع بیماری‌ها و علف کش‌ها
بیمه شخص ثالث
پشتیبانی فنی برخط
In the "Courses" section of Sharif Agribat company, various training courses related to drones are provided along with valid certification from the national aviation organization. These courses include the following:
دوره صلاحیت پروازی با پهپاد (مهارت خلبانی پهپاد)
دوره تخصصی نقشه‌برداری هوایی با پهپاد
دوره تصویربرداری هوایی با پهپاد
دوره پهپادهای کشاورزی و سمپاش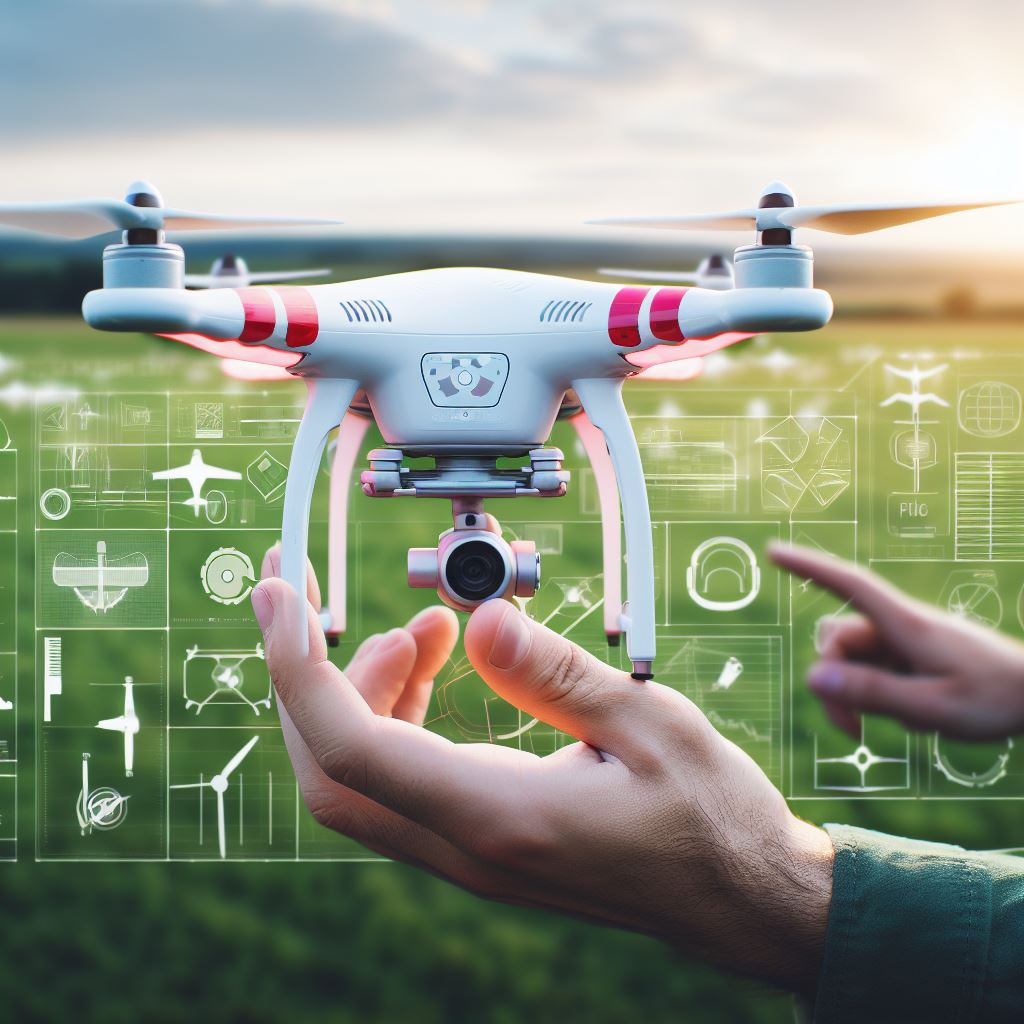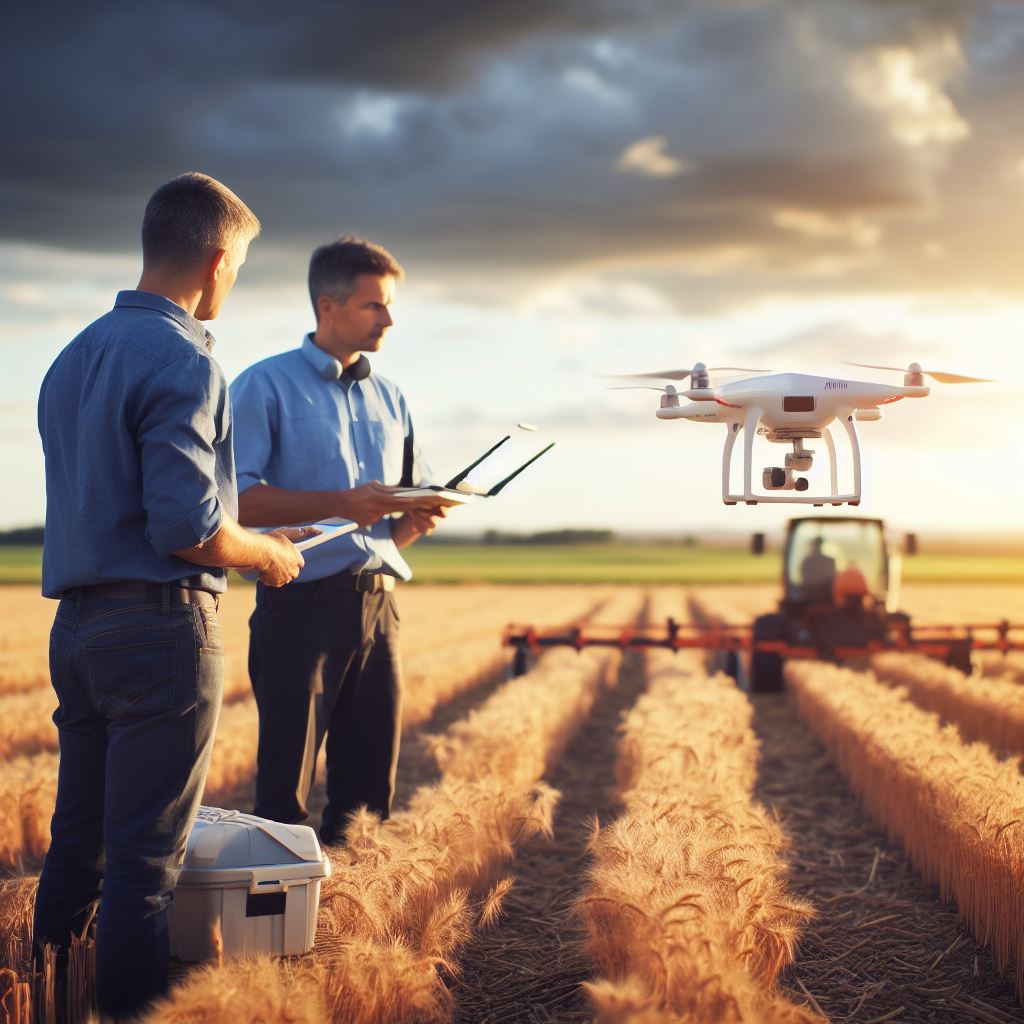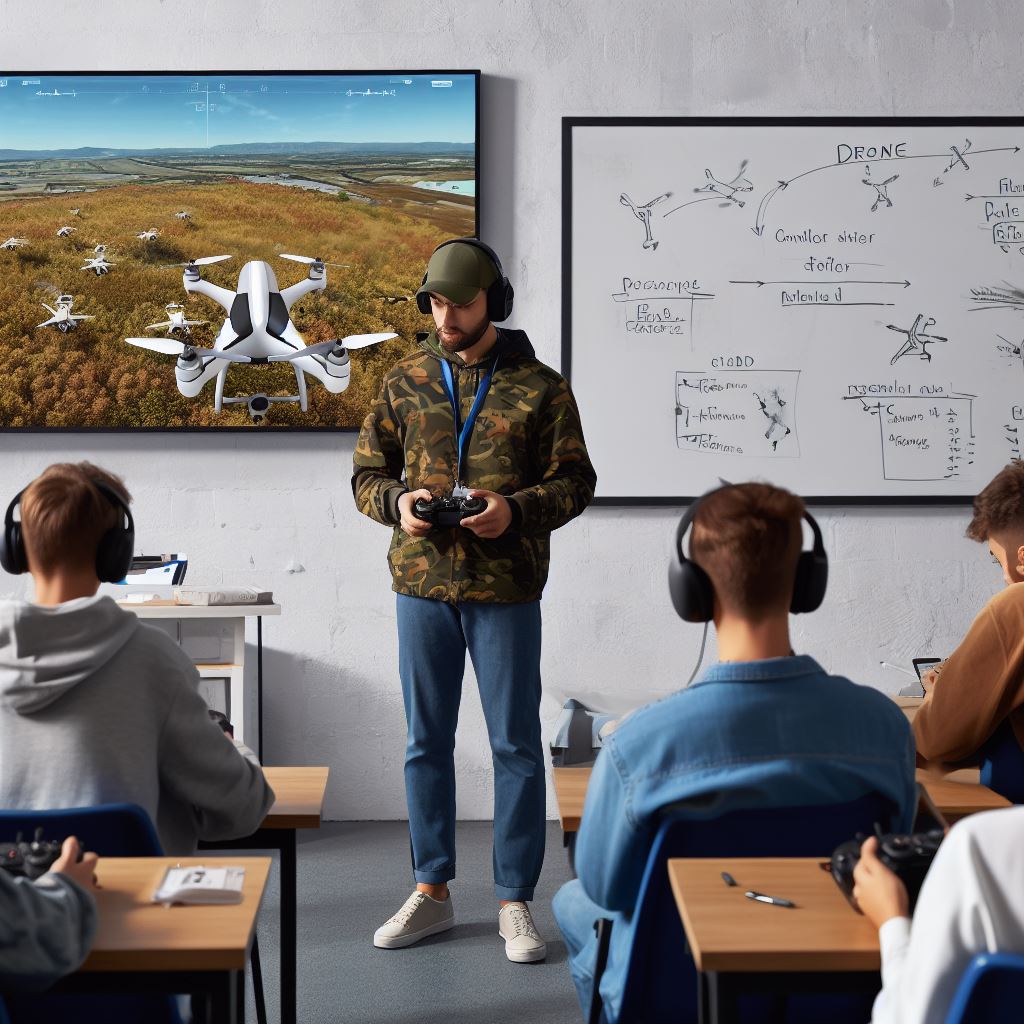 We at Sharif Agrobot always provide interesting educational content alongside important news related to drone technologies for you.